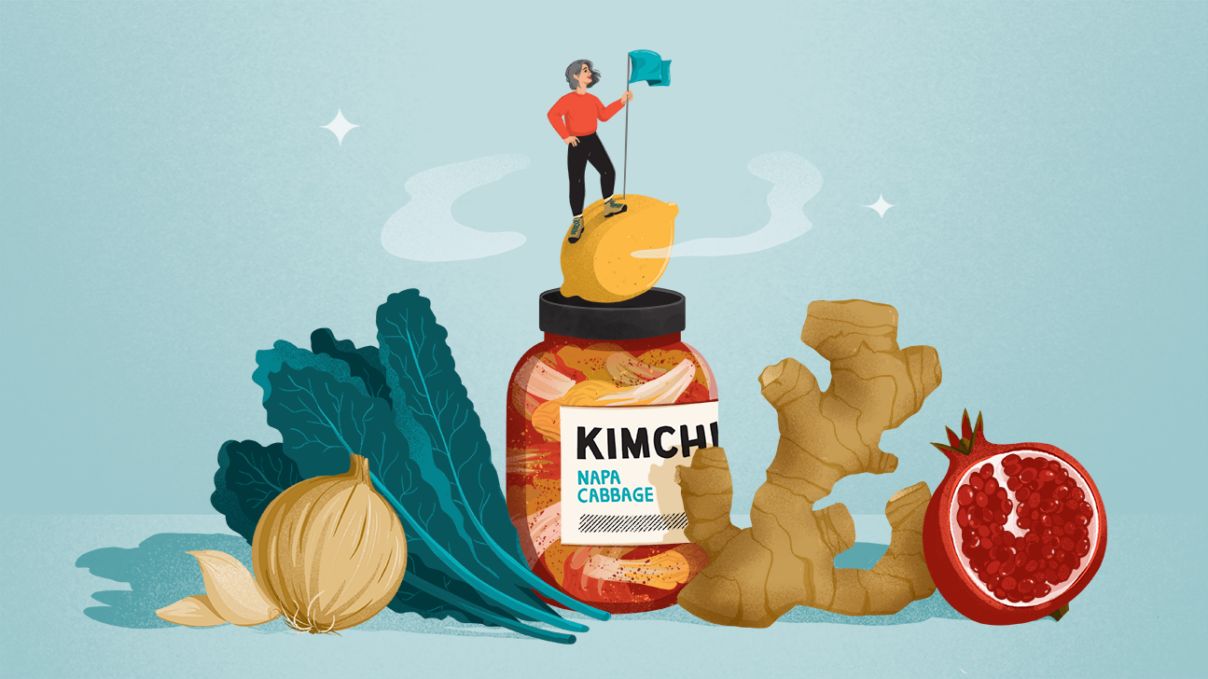 The Power of Anti-Inflammatory Foods
If you had a dime for every time you heard the word "inflammation" …
You're probably all too familiar with the concept, and the pain that comes with it, if you have psoriatic arthritis. But what can you do about it?
Fortunately, lots. There are loads of powerful, science-backed actions you can take every day to reduce inflammation, ease your symptoms, and improve your overall health.
Let's start with food (because, yum, food). After this lesson, you'll have a list of go-to anti-inflammatory foods and some new ideas for incorporating them into your repertoire.