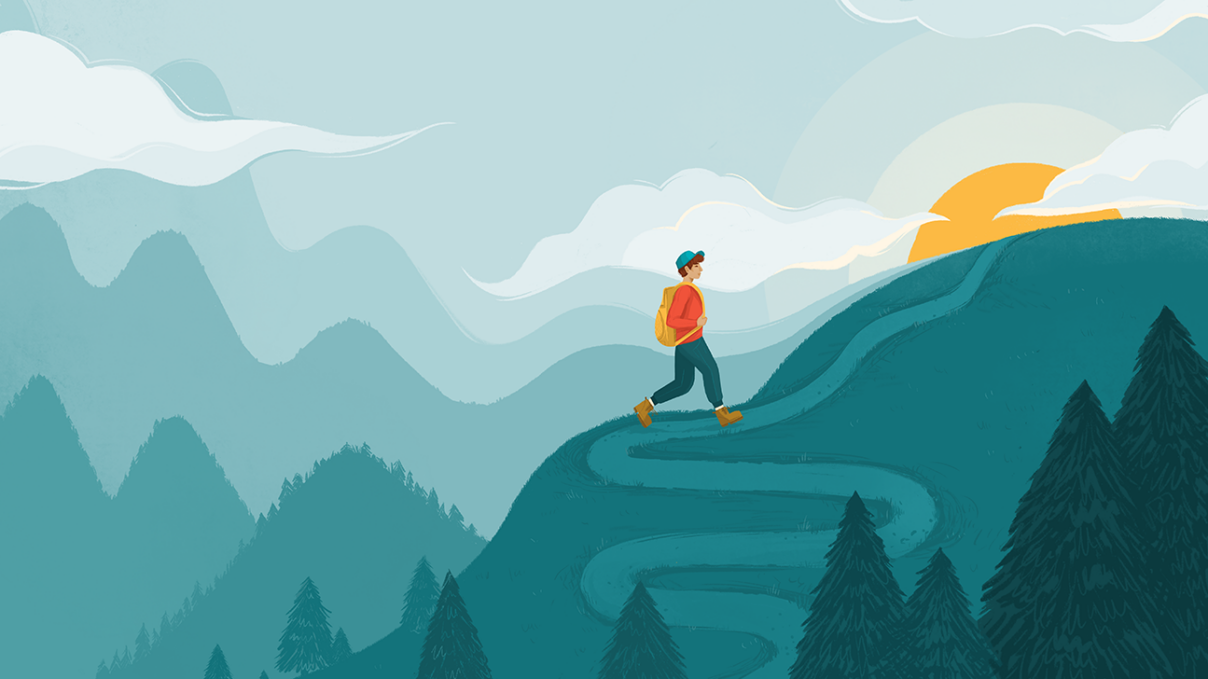 Going Out with Confidence
Once you get a handle on managing the basics of this chronic condition, it's time to figure out how to get back to doing the activities you love. Inflammatory bowel disease (IBD) shouldn't stop you from living your fullest life. You just might have to make some adjustments.
Read on for tips to help you adventure outdoors, go out on the town, or even travel internationally.