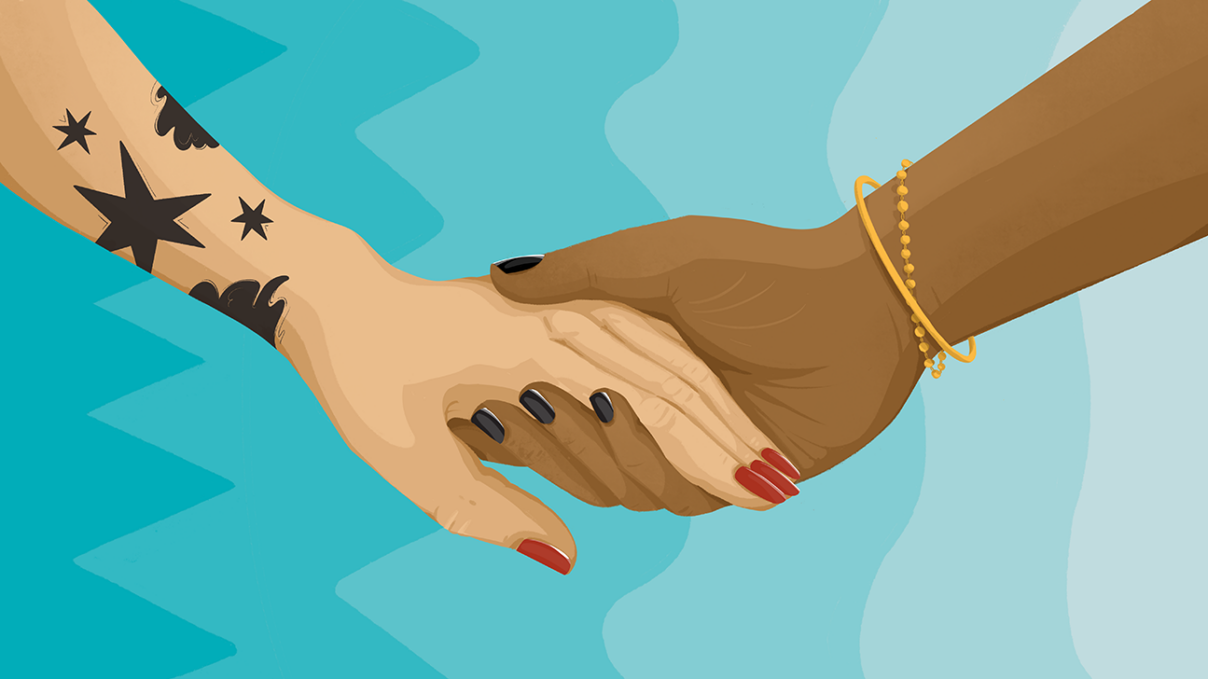 Navigating Love and Sex
Whether you're already in a relationship or still trying to find that special someone, having inflammatory bowel disease (IBD) can make love and intimacy a challenging experience.
Dating and sex can feel particularly nerve-racking, but there are ways around that. Don't let your condition stop you from finding love or enjoying the intimate parts of your current relationship. This lesson will help guide you through frequently considered questions like:
Will the person be OK with your condition?
When should you tell them about it?
How do you navigate intimacy with gastrointestinal (GI) symptoms or a colostomy bag?